AlbaSim designs and develops Serious Games for training in academic and professional environments.
Our Research & Development activity includes developing authoring tools for serious games, integrating serious games and active pedagogies, using serious games as a basis for resolving real-world problems, analyzing the impact of using serious games.
AlbaSim is a research entity of the Media Engineering Institute of HEIG-VD (Switzerland).
Objectives, means and tools
Objectives
Develop pedagogical approaches fostering:
The ability to solve complex problems
The development of analysis, synthesis and evaluation skills
The concomitant acquisition of hard and soft skills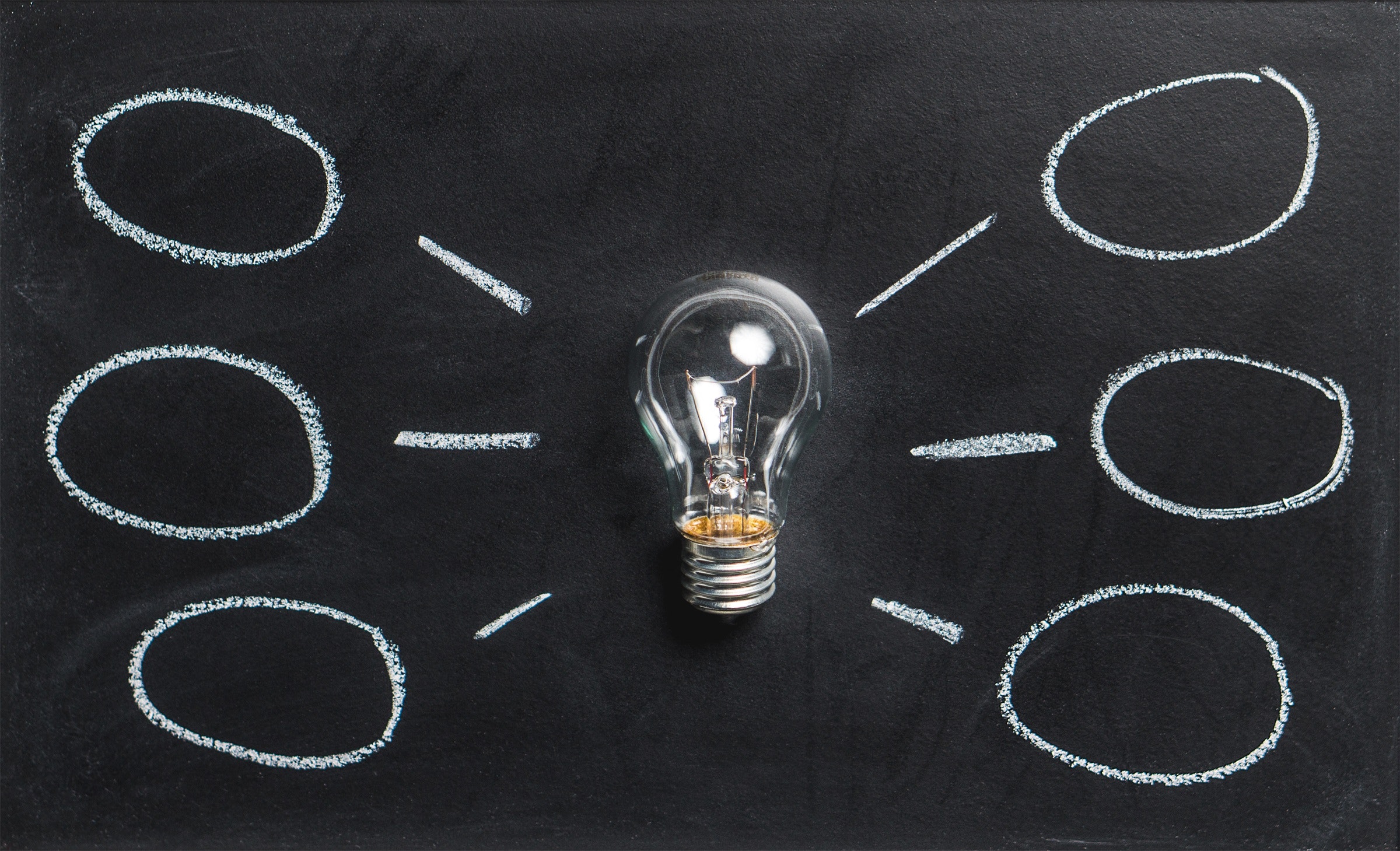 Means
Use serious games in training as a means to:
Simulate concrete practical cases
Increase learning motivation
Allow errors to be made inside simulations rather than in reality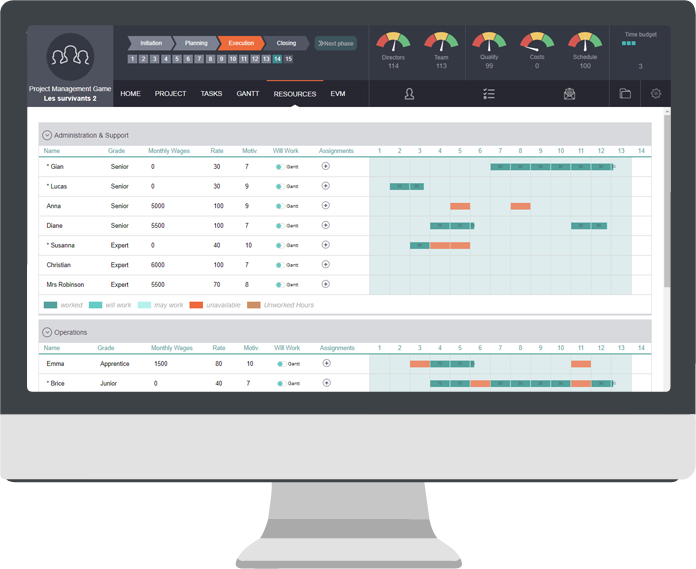 Tools
The Wegas authoring system developed in our institute, to facilitate access to serious games:
Costs reduction
Rapid prototyping
Simplified game customization