What we do
Our research is focused on the design and development of Serious Games for educational purposes.
We want to combine the potential of digitization, simulation and playfulness to develop new forms of learning.
Our research and development includes the design of authoring systems for the creation of serious games, the integration of serious games with active pedagogy, the use of serious games as a basis for solving real problems and the analysis of the effects of using serious games. Research Projects

Patient's Rights & Innovative Teaching Strategy
A Serious Game for education on the legal rules of the health field. This game will be used as a driver for pedagogical innovation. Funded by HES-SO, in partnership with Haute Ecole de Santé Vaud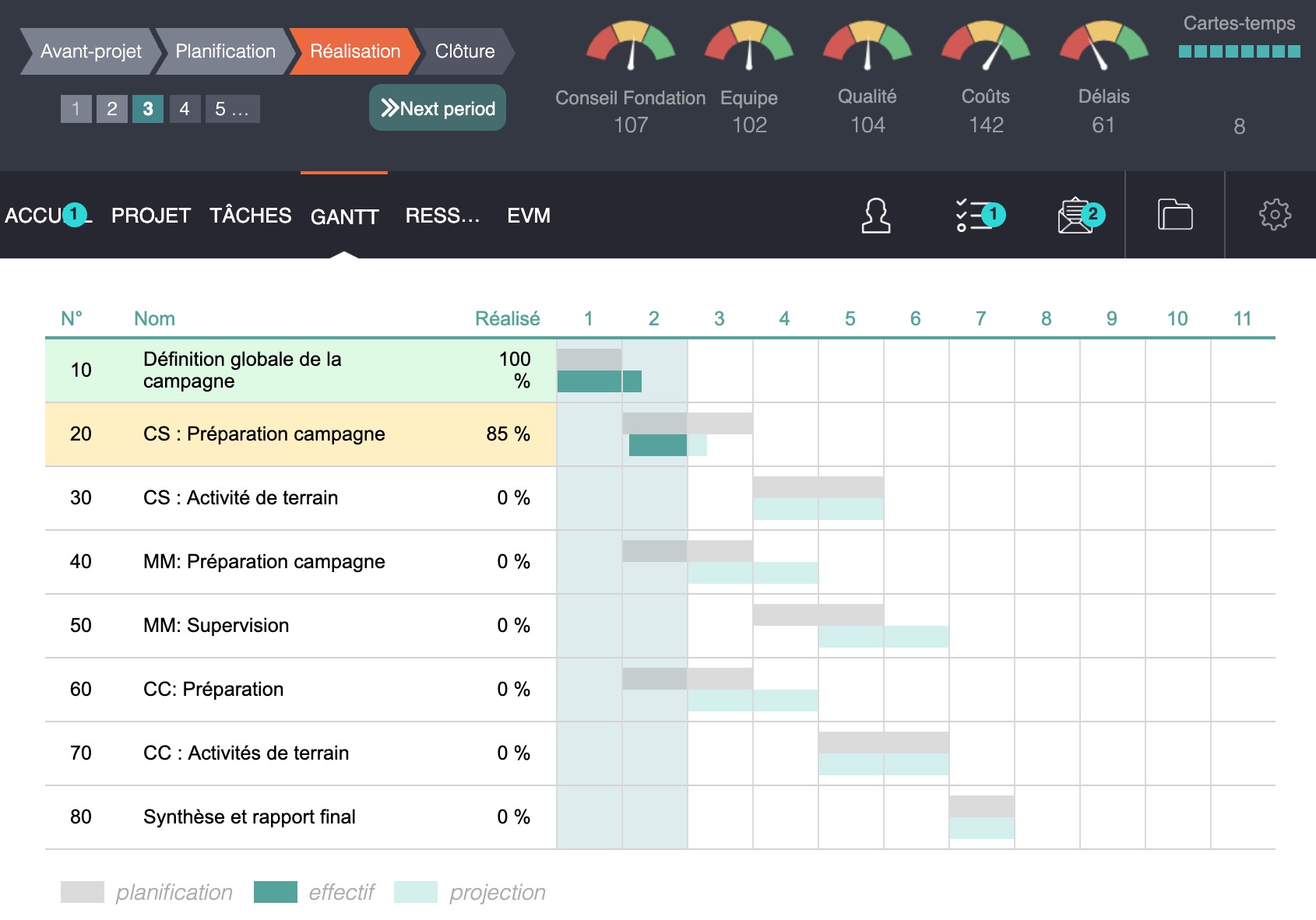 Project Management Game (PM-Game)
Take the role of a project manager and manage a virtual project! A complete educational concept integrating software simulation, teamwork and role-playing. The PM-Game is currently used by thousands of students in Switzerland and abroad.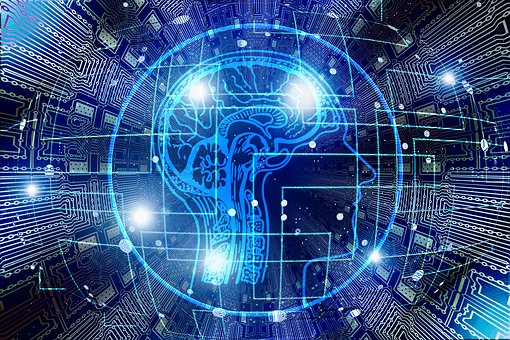 Programming Game
Learn JavaScript programming in order to control your avatar ! Developed in the frame of the "Programming and Computational Thinking" project funded by the Hasler Foundation.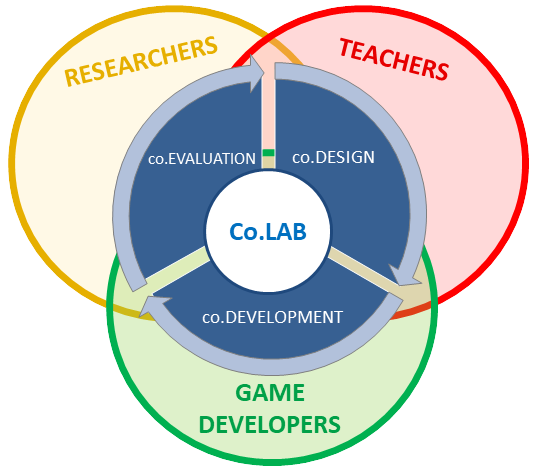 Co.LAB
Development of a collaborative digital platform for the co-design, co-development and co-evaluation of serious games. Project financed by the Swiss National Science Foundation (SNSF) and conducted in partnership with the University of Fribourg and the University of Geneva.
MIMMS
Development of a simulation for individual and team training in the management of major medical events. The project is co-funded by the University Hospital of Geneva and InnoSuisse.
See all projects
The Wegas platform
The Wegas authoring system developed in our institute, to facilitate access to serious games: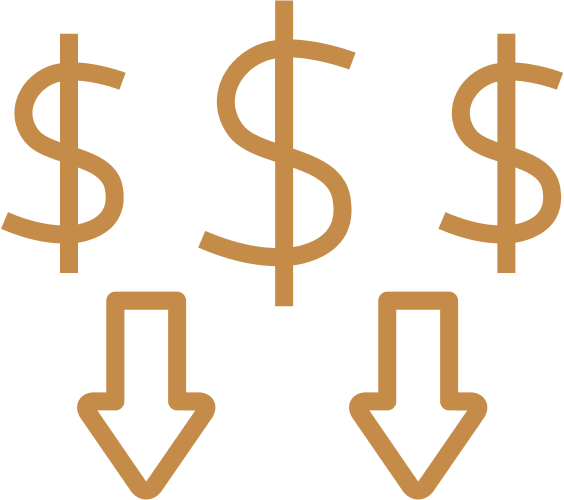 Costs reduction
Rapid prototyping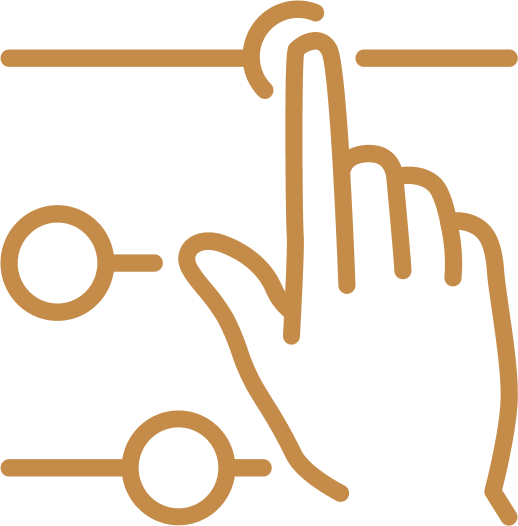 Simplified game customization
Collaborations
We conduct AR&D projects in collaboration with academic partners ranging from pedagogical research centers to natural language processing.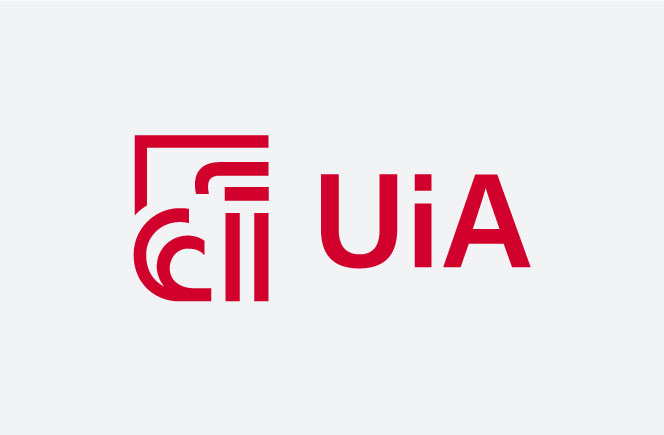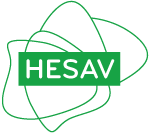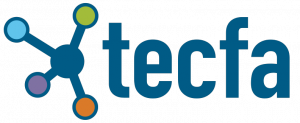 More collaborations